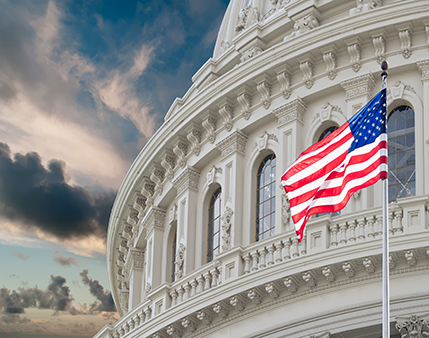 NASAA's federal legislative agenda advocates for bipartisan policymaking that puts the interests of retail investors first and ensures our nation's securities and financial markets remain vibrant and secure in the 21st century.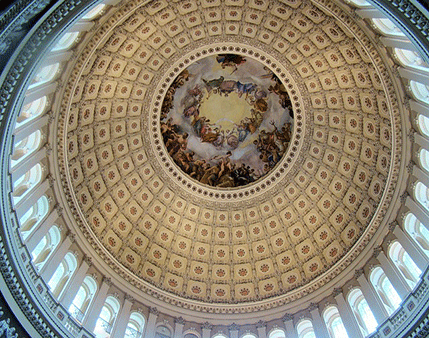 NASAA represents the views of its membership before Congress through testimony that advocates for strong protections for American investors and a responsible framework to support capital formation for entrepreneurs and small businesses.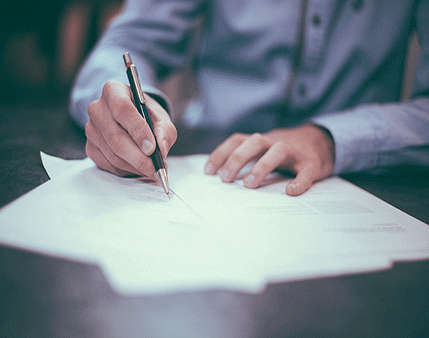 NASAA addresses a wide range of legislative proposals introduced in Congress to ensure that the interests of investor protection and responsible capital formation are represented as these proposals are considered.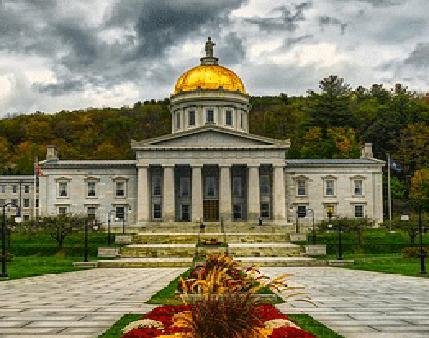 This section includes information about NASAA model acts, state-level legislative proposals developed by NASAA committees and made available to individual NASAA members for consideration in their jurisdictions.