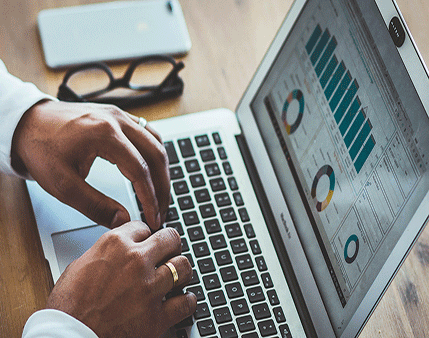 NASAA RESOURCES FOR BROKER-DEALERS
Model Fee Disclosure Resource Center
A Working Group convened by the North American Securities Administrators Association (NASAA) has developed a model fee disclosure schedule and related accessibility guidelines to help investors better understand and compare various broker-dealer service and maintenance-related fees. The template and guidelines make fee disclosure easily accessible and simple for retail investors to read and use to understand and compare fees. Details
Principal Considerations for Regulatory Actions
NASAA believes that it is important to encourage firms to create a culture of compliance from the top level of the firm's management to all of the firm's agents and/or employees.
NASAA's "Principal Considerations" are certain considerations that members may consider taking into account in instances where firms demonstrate effective, proactive measures to address problems. These "Principal Considerations" are not intended to provide formal guidance, but rather to encourage firms to self-police, self-report and act in a cooperative manner with NASAA members. Details
State Branch Office Registration Information
NASAA representatives participated in the development of the Uniform Branch Office Registration Form (Form BR). This form permits jurisdiction and self regulatory organization branch office application, amendment, termination, and withdrawal processing through a single filing with Web CRD.
The following table lists the branch filing requirements in Web CRD for the states that register or notice file branch offices (here).
For further information on individual state branch office registration or notice filing requirements through Web CRD, contact the individual jurisdictions.