State and provincial securities regulators have a long tradition of protecting investors through financial education. Investing means putting your money to work so it can make more money. It is not a get-rich-quick scheme and it's not gambling. Being an informed investor means having a plan and understanding each of your investments. Whether you're new to investing or already investing, NASAA and its members provide a variety of online investor education resources for investors of all ages.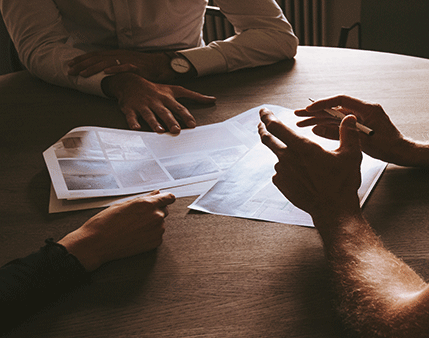 We have information for all types of investors, whether you are just starting out, in mid-career, nearing retirement or retired.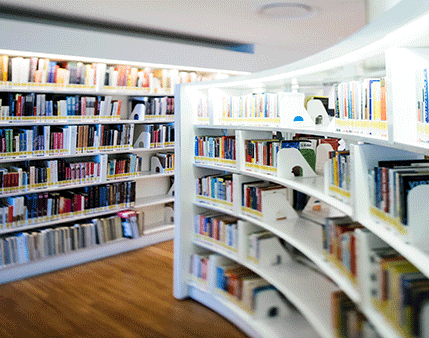 Education and awareness are powerful tools in the fight against investment fraud. Visit our Investor Library for a wealth of educational material, including multimedia resources.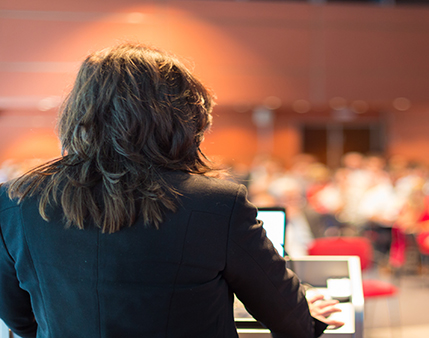 NASAA members have developed a wide array of specialized outreach programs to educate investors.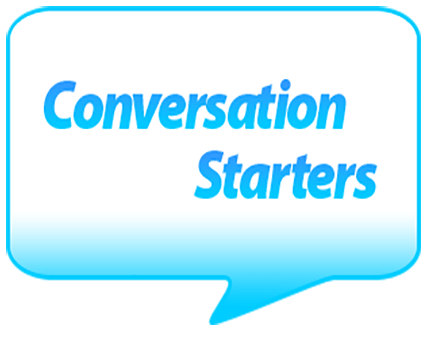 Talking about money is never easy. NASAA's Conversation Starters cover a variety of situations to get the "money talk" started.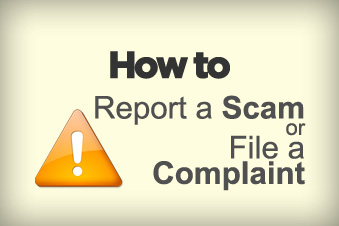 Learn the steps you should take when you have a concern or complaint about an investment professional, or if you suspect an investment opportunity is suspicious.