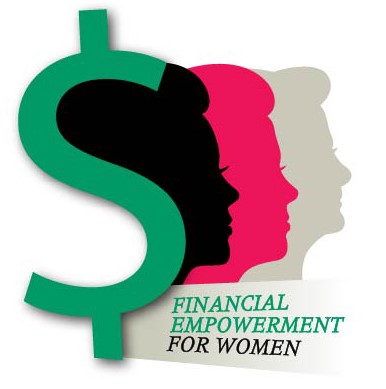 Invest in Yourself: Tools to Empower Women Investors
NASAA's Financial Empowerment for Women resources are designed to empower women investors to take control of their financial futures. Many women face particularly daunting money challenges during periods of financial transition — marriage, divorce, job loss, retirement, sending kids off to college, and other changes to their own or their family's financial circumstances. Through specifically tailored investor education resources, on-site presentations to women's groups and a public awareness campaign, NASAA aims to help women invest with confidence and steer clear of investment fraud.
Why Financial Empowerment?
"Longevity is THE critical issue for women, probably the biggest reason why women's needs are so different than men's." -Annamaria Lusardi, PhD Academic Director, Global Financial Literacy Excellence Center at George Washington University
Women now make up nearly 50% of the U. S. Workforce. (Bureau of Labor Statistics, 2015)
From 2007-2016 Women owned businesses increased by 45%. (The 2016 State of Women Owned Businesses Report)
Female Income growth is up 75% from 1970-2015. (US Census Bureau, Historical Income Tables, 2015)
25% of all women say they have not planned at all for their financial future. (Women and Financial Wellness: Beyond the Bottom Line, 2018)
95% of women will be their family's primary financial decision maker at some point in their lives. (Family Wealth Advisors Council, 2015)
The Presentation
The Presentation Financial Empowerment for Women (PDF) The Financial Empowerment for Women PowerPoint presentation encourages women to evaluate their relationship with money and take the first step toward more proactively managing their investments. The presentation highlights the red flags of investment fraud, outlines how to investigate before investing and offers tips and tricks to face any financial transition with confidence. To schedule a NASAA Financial Empowerment for Women presentation in your area, contact your local state or provincial securities regulator.