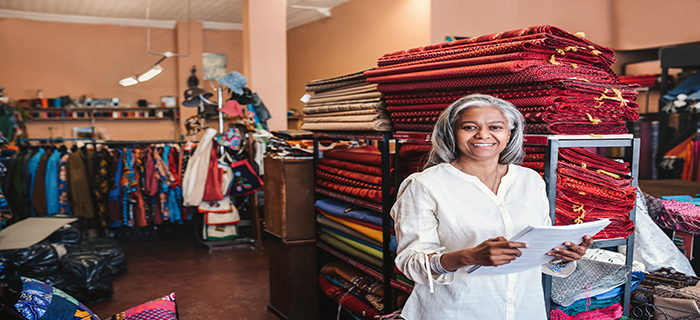 Powering Commerce Through Efficient & Safe Capital Formation and Clean Capital Markets
State securities regulators have long played a role in facilitating capital formation at the state and local level by assisting companies seeking to raise capital with state securities laws issues.
From small businesses to entrepreneurs and larger companies, the work of NASAA's members helps power the economy by providing regulatory frameworks for businesses — whether entrepreneurial, small or large — seeking to raise money. Doing so helps deliver stable, equitable and flourishing markets, and leads to jobs creation throughout North America.
As the closest securities regulator to local, small business issuers, NASAA members offer a level of accessibility unavailable from federal regulators. They provide a regulatory framework responsive to innovation while promoting a level playing field to protect issuers and investors alike.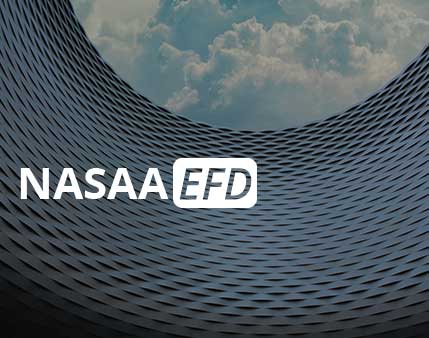 NASAA's Electronic Filing Depository (EFD) system is an online application that allows filers to electronically submit notice filings for Form NF – Unit Investment Trust (UIT) and Form D for Regulation D, Rule 506 offerings and pay related notice filing fees.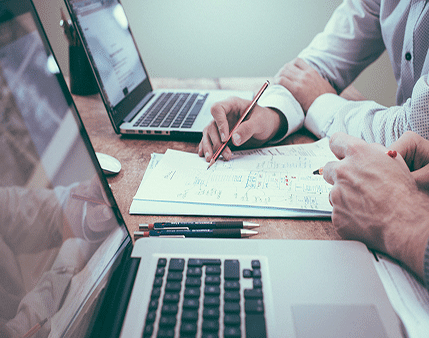 Coordinated review programs for state registration of securities offerings streamline the process for issuers seeking multi-state registrations of their securities offerings. In addition to establishing uniform review standards, coordinated review is designed to expedite the registration process, saving the issuer time and money.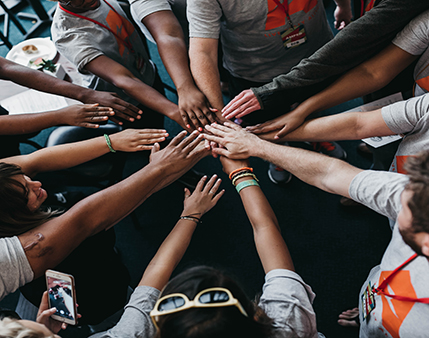 Most jurisdictions have adopted crowdfunding provisions in their rules or statutes recognizing that equity crowdfunding, done responsibly, with appropriate disclosure and safeguards, may be another tool that small companies can use to raise capital.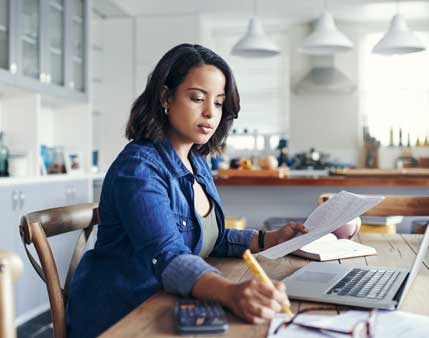 SCOR
In this section, you will find information on the requirements your company must meet in order to use the Form U-7, the Small Corporate Offering Registration of "SCOR" Form," to offer and sell securities.