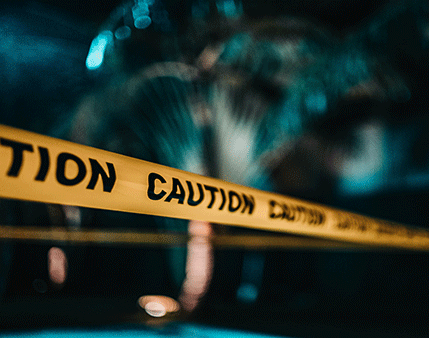 Each year, investors lose billions of dollars to investment fraud. Investors face increasingly complex and confusing scams. Remember: If an investment opportunity sounds too good to be true, it usually is.
Top Investor Threats
To help educate investors, securities regulators of NASAA's Enforcement Section have identified the following financial products and practices as potential threats for the unwary.
Know the Warning Signs of Fraud
Protect yourself by learning to recognize the warning signs of a fraudulent investment pitch.
Investment Fraud Awareness Quiz
Education and awareness are an investor's first line of defense against investment fraud. This short quiz will help test your awareness of investment fraud.