Welcome to NASAA's Millennial Money Mission
State and provincial securities regulators throughout the United States, Canada and Mexico have developed the Millennial Money Mission, filled with a series of investor awareness resources designed specifically for you. Be sure to visit us often to see what new resources we have for you.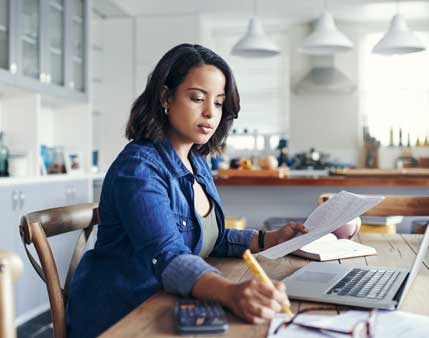 BUDGETING
How you handle money over the next few years is key in reaching your future financial goals. 
COMPOUND INTEREST
Compound interest has been called 8th Wonder of the World but it can be a double-edged sword. Learn the basics of compound interest and the effect it has on your financial future.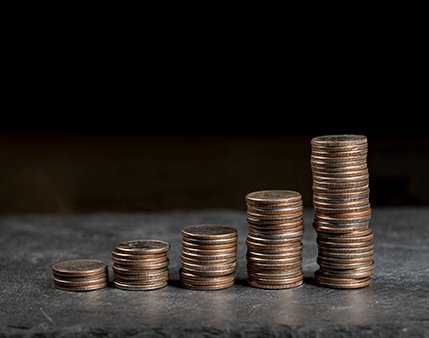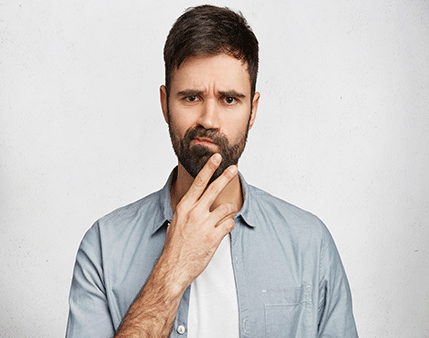 FEAR OF INVESTING
Learn the top three myths Millennials need to stop believing about investing for their future selves.
SMARTPHONE INVESTING APPS
Learn your options when investing with smartphone apps and highlight things to consider before committing to app-based investing.