State securities regulators have oversight responsibility for investment adviser firms with assets under management of $100 million or less. States also have sole regulatory oversight of all investment adviser representatives, the financial professionals who work directly with retail investors, whether the adviser is registered with a state or with the SEC.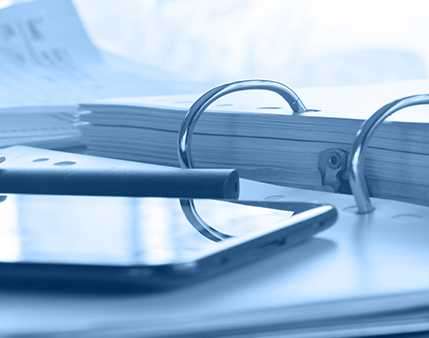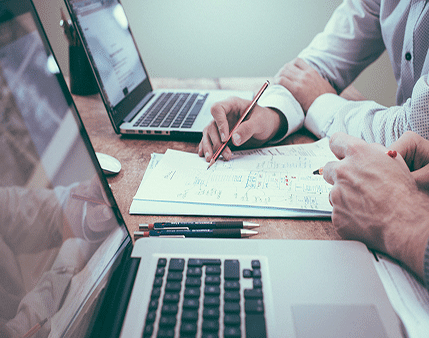 Learn about the licensing exams required for being licensed by a state before an investment adviser can work with investors.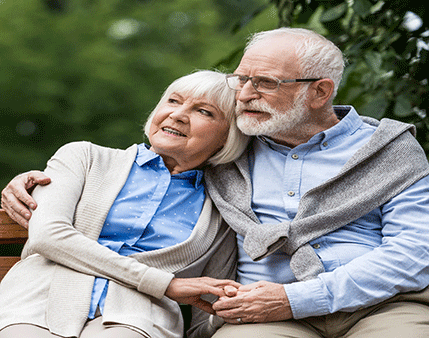 Learn more about how you can use NASAA resources to help protect seniors and vulnerable adults from financial exploitation.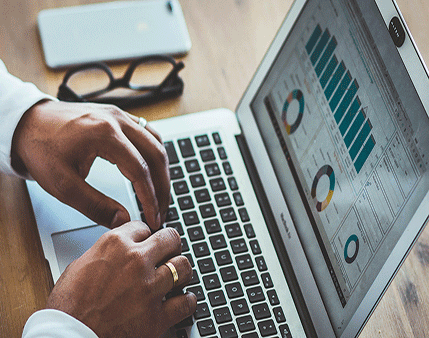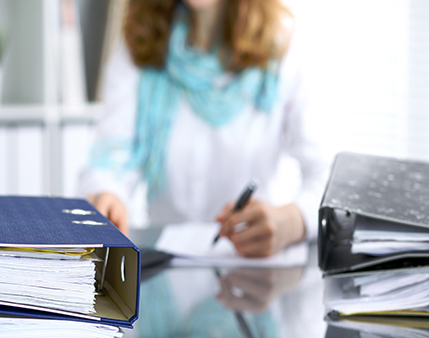 NASAA members conduct coordinated exams of state-registered investment advisers for compliance issues and prepare suggested best practices.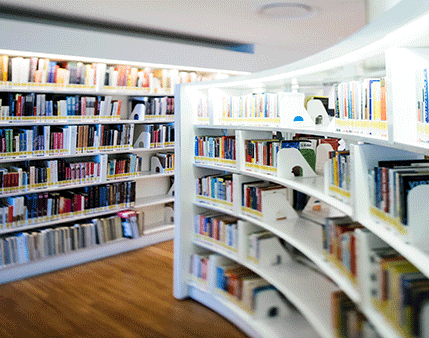 A brief overview of the investment adviser industry; including definitions, characteristics of an investment adviser, regulators, application process, and other information.