No matter what type of investor you are or where you are on your investing path, NASAA has resources developed specifically with you in mind.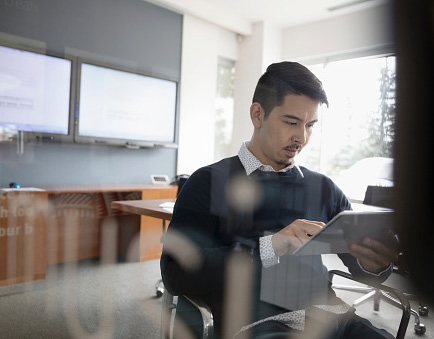 JUST GETTING STARTED
Resources for those who are just starting out in their career. These resources are designed to help guide people through the transition from education to the work-force.
MID-CAREER
These resources are for people who are settled into their career and can now put more focus on their retirement planning.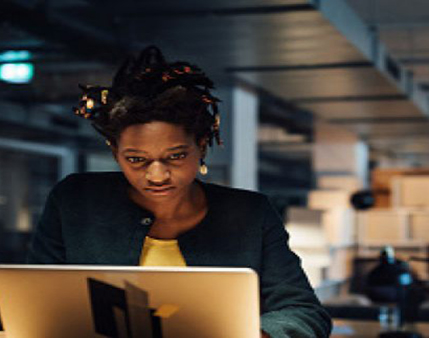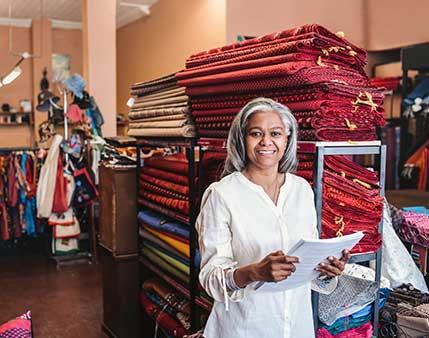 NEARING RETIREMENT
These resources are for those who are in the final years of their career. These will help with the evaluation of your savings as you approach the end of your career.
RETIRED
These resources are for those who have navigated their way through the work-force and have made it to retirement.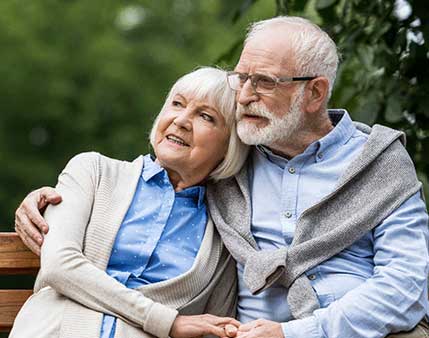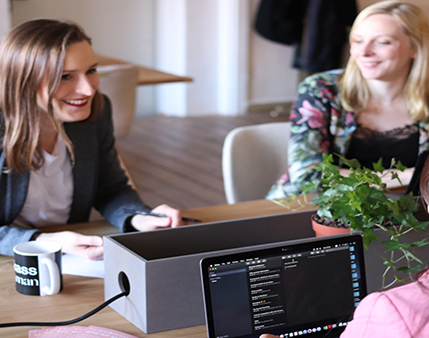 RESOURCES FOR WOMEN
These are resources for women who are looking to take charge of their investments.